About IAM Group
Founded in Toronto in 1998, Integrated Asset Management Corp. is Canada's leading independent manager of alternative investments.
A public company (TSX:IAM) majority-owned by management, we offer a range of alternative strategies in real estate, private debt and infrastructure debt.
Today we have approximately $2.3 billion in assets and committed capital under management with more than 36 employees in Toronto and Montreal.
To us, leadership means the willingness to break away from tradition and explore new ideas, strategies and asset classes.
It also means sharing the results of our research and development and being a source of knowledge for alternative investments among investors.
As we introduce new strategies, managers and companies to our group each will be demonstrably the best in its field. We are unafraid to lead the way and are committed to delivering superior alternative investment management to our clients.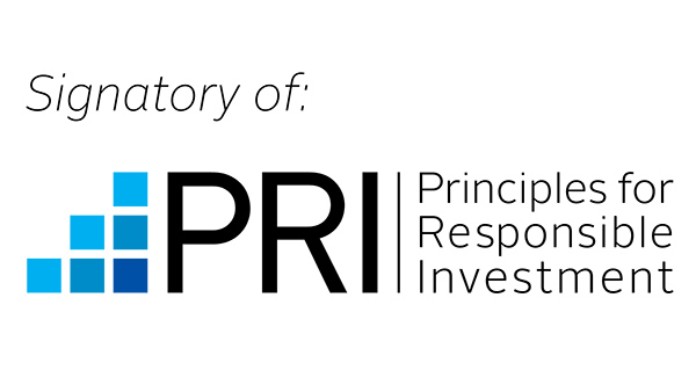 Our Values
Client Interest – Placed first, always
Excellence – Consistently deliver superior performance
Integrity – Do the right thing, for the right reason
Innovation – Constantly search for a better way
Entrepreneurship – Encourage creativity and ownership
Responsibility – Understand and respect all our obligations